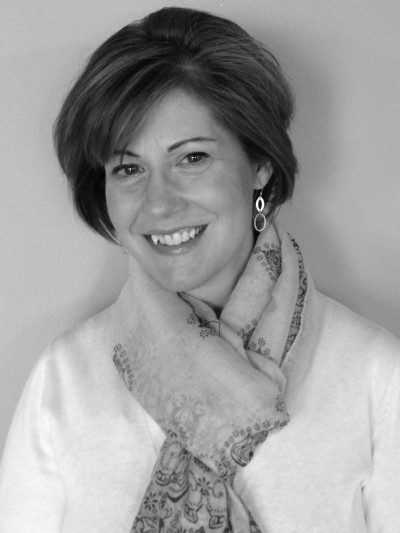 SUSAN ORLANDO, MA, LLPC
Wellness Integrative Counseling Practitioner
I believe we are all on a journey towards improved health and wholeness, but the road to healing can often  be difficult to navigate. Life challenges can result in feelings of anger, depression, anxiety, and loss of control. But those same struggles can be opportunities for growth. I will walk with you on your journey of self-discovery, and together we will uncover your unique strengths, develop coping skills, increase self-confidence, and work toward restoring balance in your life.
I have an interest in working with individuals coping with chronic pain, adjustment to parenthood, life transitions, and stress management. As a cancer survivor, I understand the many dimensions of a cancer diagnosis.  I am interested in working with those who are coping with cancer at any stage of the disease through survivorship.
We all experience transitions in our lives whether through marriage, birth of a new baby, divorce,
re-entering the workforce, retirement, or loss. I believe in empowering individuals through the many challenges and struggles of life.  One of the biggest changes men and women face is the birth of a new baby. This transition can be accompanied by feelings of joy but also feelings of fear, self-doubt, and anxiety and I hope to help new moms and dads adjust to this new role of motherhood.  As the mother of three children I understand the challenges of parenthood.
I have trained with the William Beaumont Health System's Parenting Program providing
psycho-education to first time families and post-partum support to women coping with struggles and challenges of being a mother.
I am a member of the American Counseling Association and the Michigan Mental Health Counselors Association. I am also a Nationally Board Certified Counselor.